This list consists of Best Headphones, which you can buy in India. The headphones are chosen based on the audio quality, price etc.
Sennheiser HD 205 II Dynamic Stereo Wired Headphones
This is one of the best headphone from Sennheiser. It has great sound and bass effect
Model Name : HD 205 II
Design: Over the Head
Type: Dynamic Stereo
Compatible : Mobile, Tablet
Noise Cancellation : Yes
Bluetooth Support: No
Type : Wired
Headphone Jack: 3.5 mm
Sony MDR-ZX110NC Noise Cancellation Wired Headphones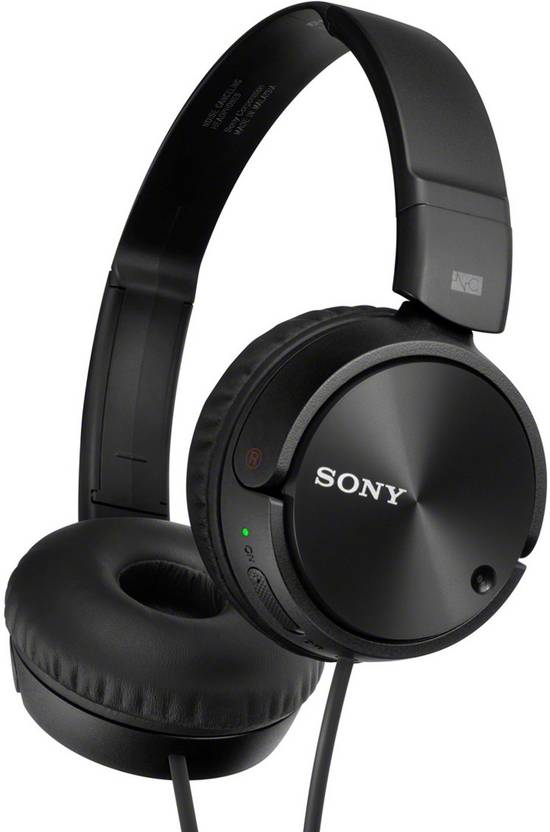 A Classy & Stylish product from sony.It has rich bass.The Noice cancellation feature eliminates most of the ambient noise. Good Treble due 22khz upper frequency. Loudness is very good. The padding provided is excellent
Model Name: MDR-ZX110NC
Design: Over the Head, on the ear
Compatible : Mobile,Tablet
Bluetooth Support: No
Noice Cancellation: Yes
Type: Wired
JBL T450 Stereo headphones Wired Headphones (With built in Microphone)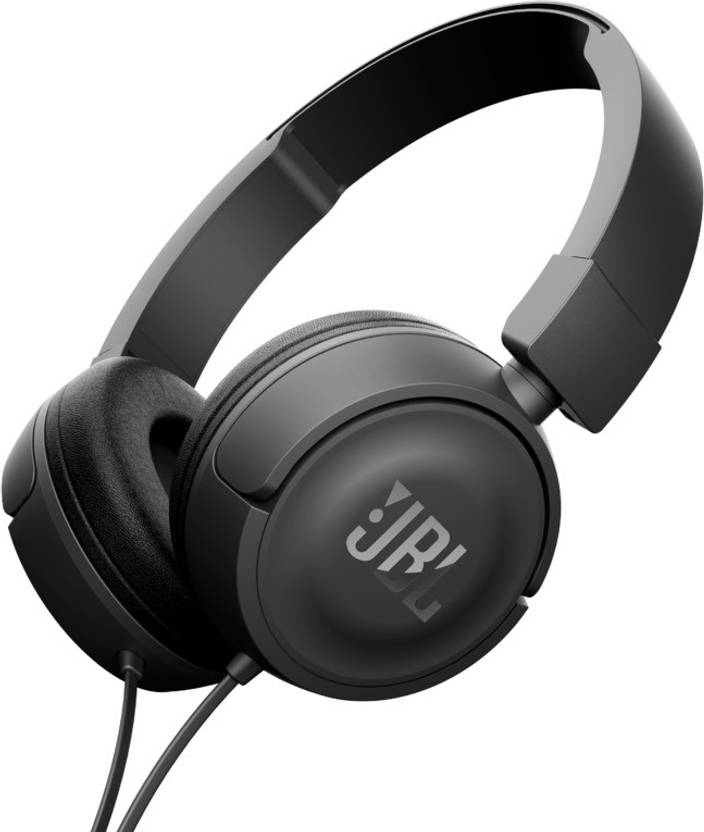 If you love the BASS then JBL T450 is the right Headphone for you.  The BASS is Typical of all high-end JBL Headphones deep and Pure. Treble is another plus point with this Headphone. The Headphone is Comfortable to wear and fits beautifully over the ears. Only con with this Headphone is it is plastic built. A Must buy under this Price Range.
Model Name: T450BLACK
Design:  Over the Head, On the Ear
Compatible: Mobile, Tablet
Bluetooth Support: No
Noise Cancellation: Yes
Type: Wired
Philips SHO9560/10 Wired Headphones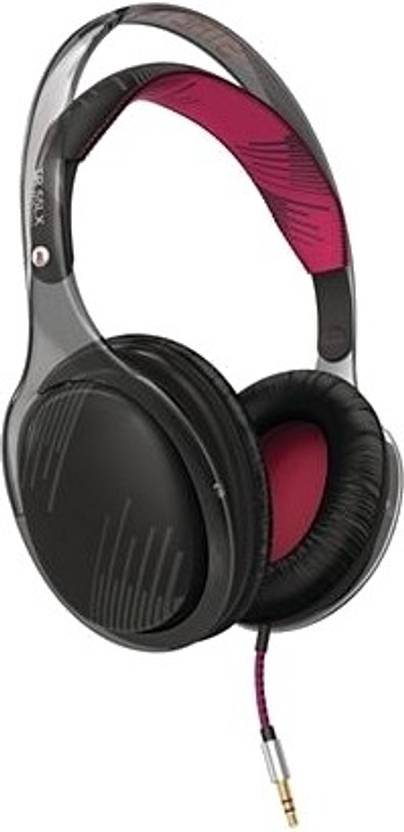 The Philips SHO9560/10 offers excellent Audio quality with a right mix of bass and treble. The wires are detachable so there is no loss of sound transmission and you get crystal clear sound. Noise isolation is pretty good. The Headband is adjustable and automatically fits your head size
Model Name: SHO9560/10
Design:  Over the Head, Over the Ear
Compatible: Mobile, Tablet
Bluetooth Support: No
Noise Cancellation: Yes
Type: Wired